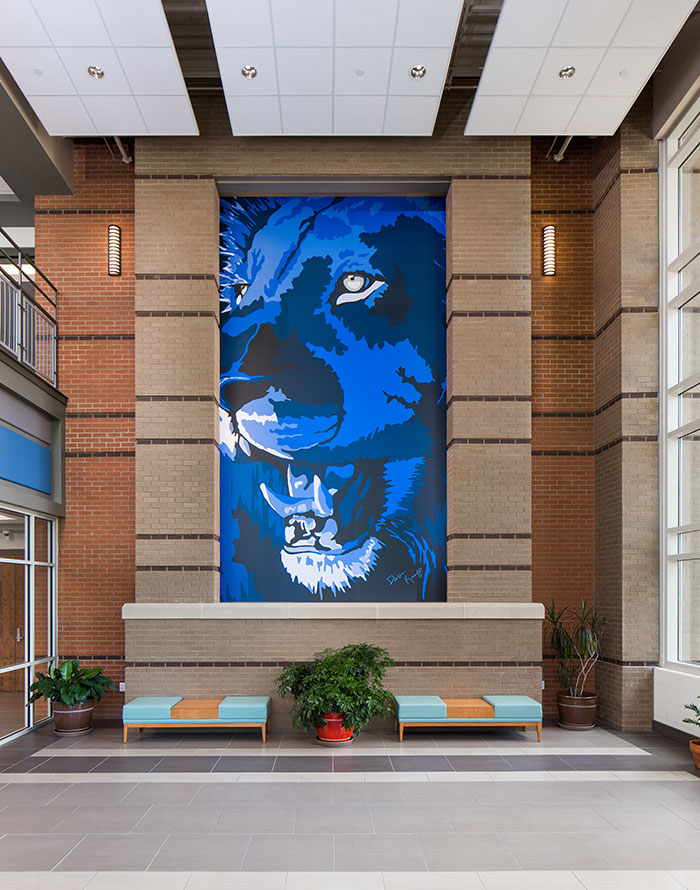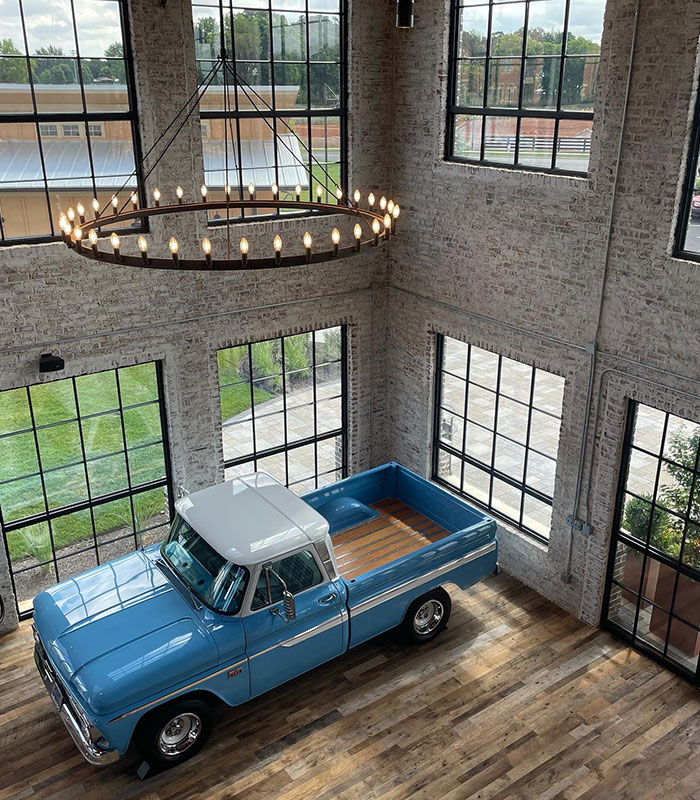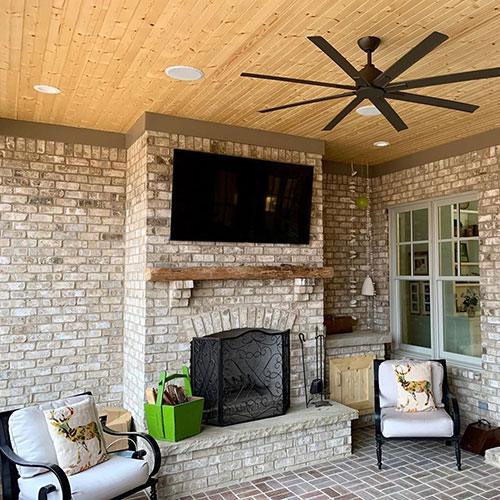 Classic Beauty. Timeless Durability.
Cherokee Brick is proud to carry on the tradition laid by generations of brickmakers in delivering construction solutions that will withstand the test of time.
Founded in 1877, Cherokee Brick has sought product innovation as a professional brick manufacturing company hallmark, continually refining our production and laying processes to fit and enhance nearly any application. Today, we have the capability to manufacture over 100 different varieties from our Georgia and Mississippi plants. Our capacity has also expanded, allowing us to meet the demands of customers hailing from diverse industries nationwide.
Get Inspired
Explore our unique collections and discover the wide varieties and styles of product available from Cherokee Brick.
Need help?
Hampton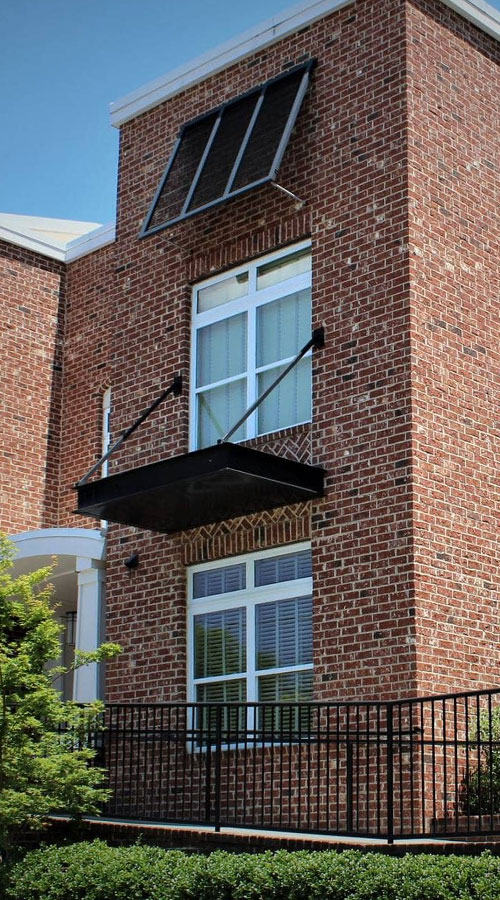 Berkely / Light Gray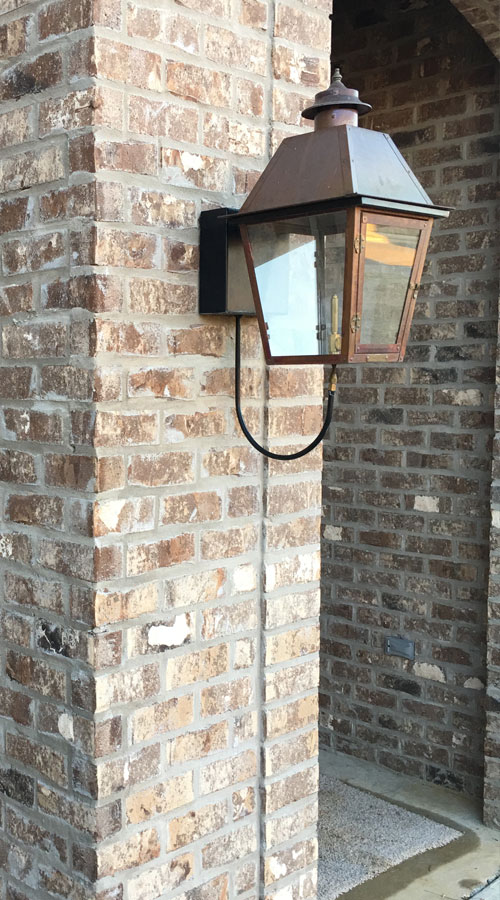 Andersonville / Ivory Mortar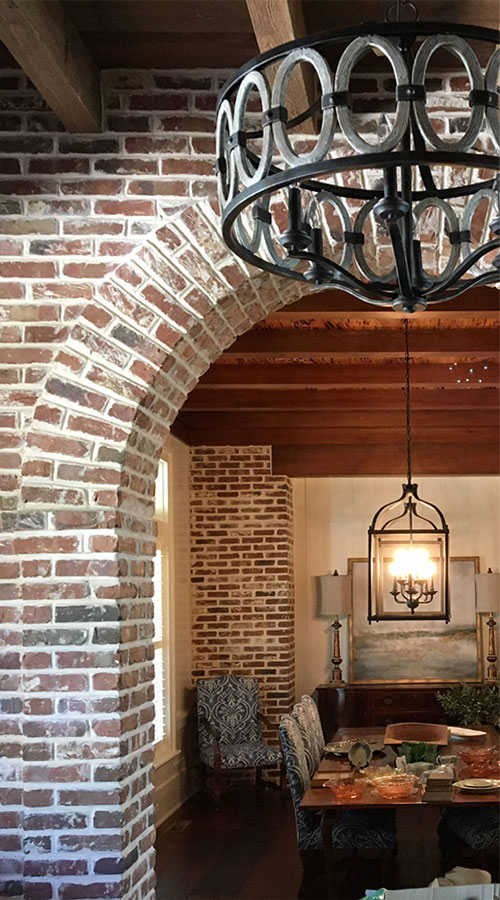 Bourbon Streeet / Desert Buff Mortar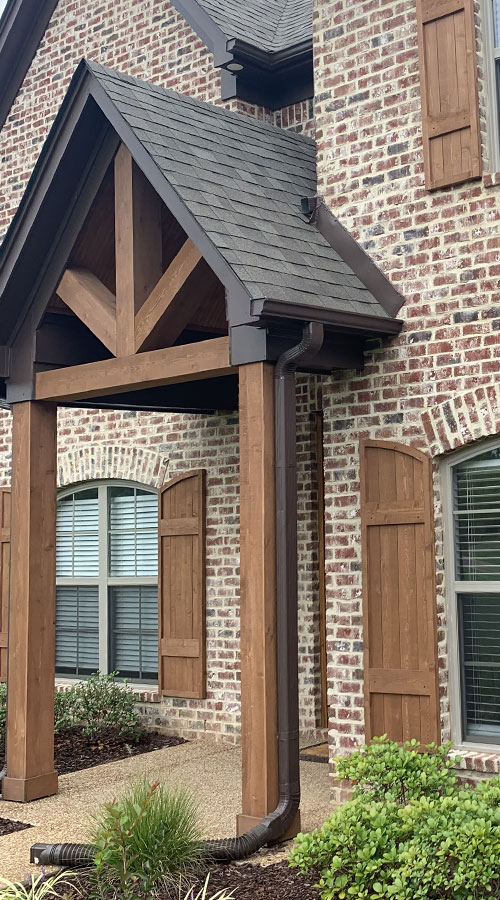 Ponte Vedra / Ivory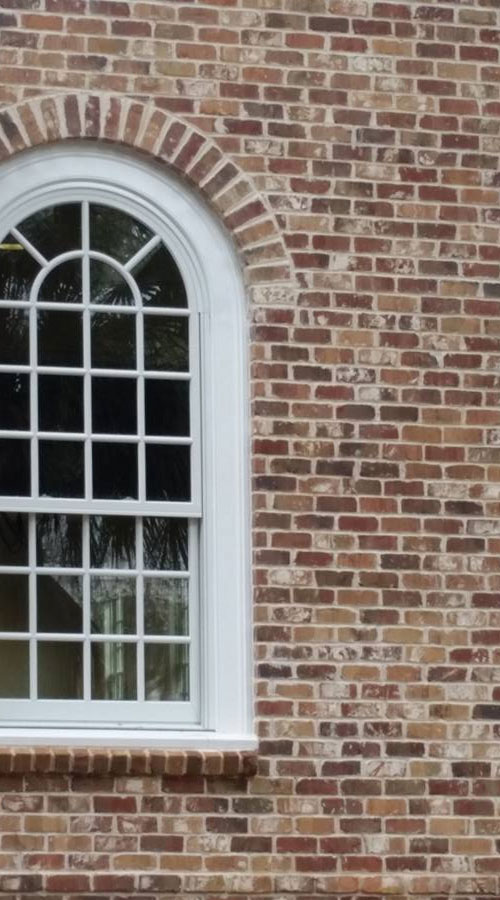 Velour Brown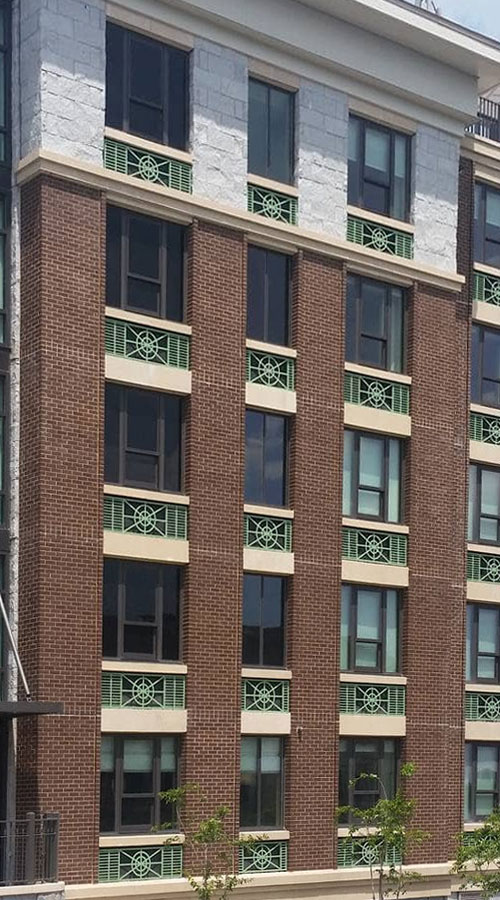 Find the perfect brick
Brick Selector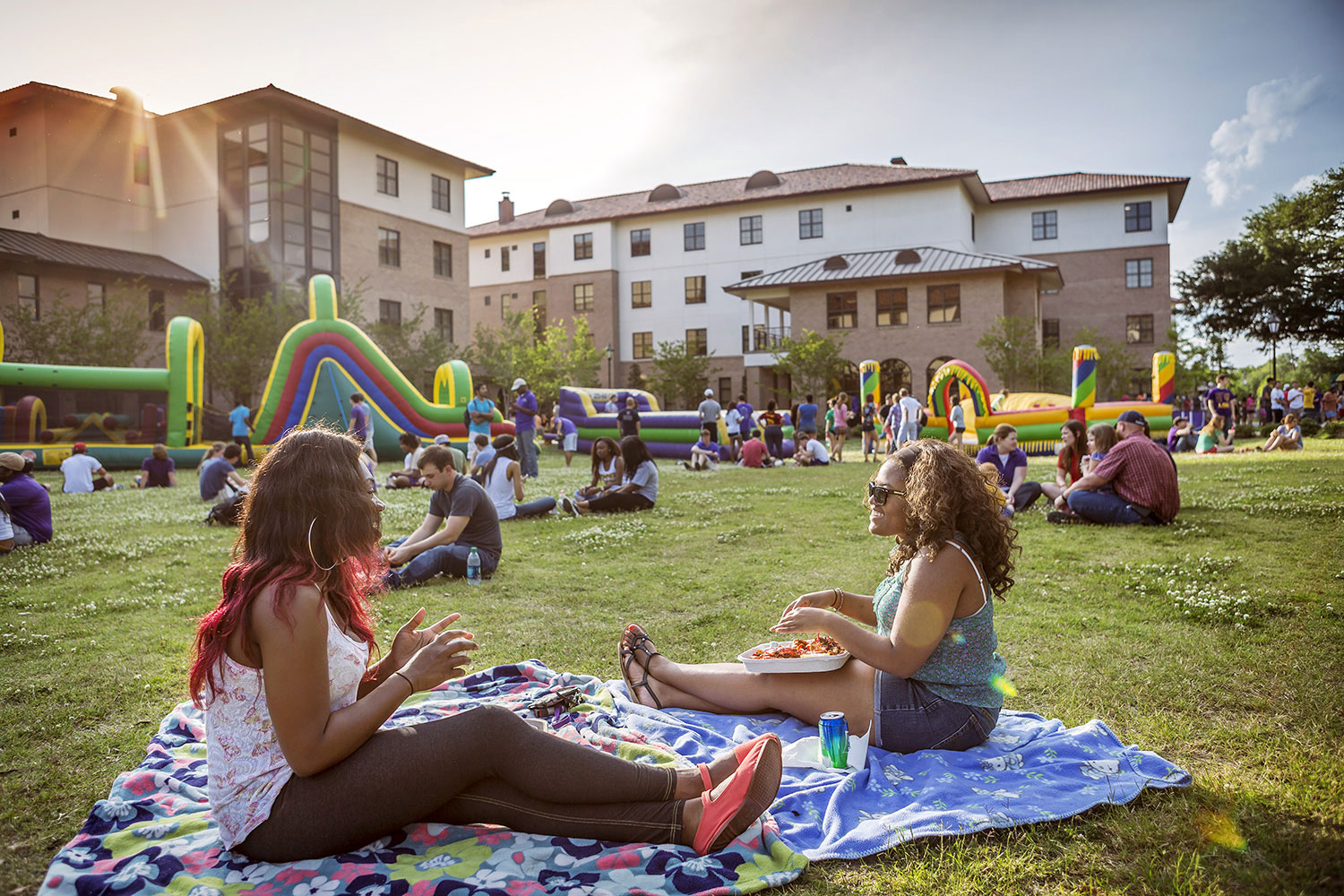 #whybrick
A superior building product.
Better return on investment
Virtually no maintenance for 100 years
Lowers insurance cost and has a 1-hour fire rating
Capable of withstanding huricane force winds and sustained deluges
Naturally rot and mold resistent
Increases home curbside appeal
Environmentally responsible from using locally sourced materials
Improves energy efficiency in your home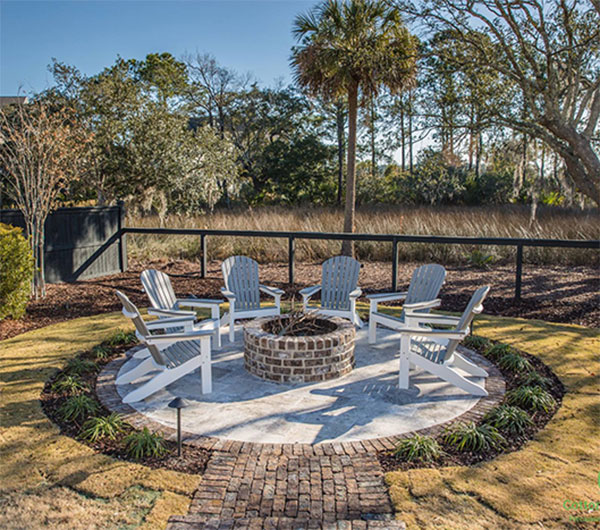 Eco Friendly
Cost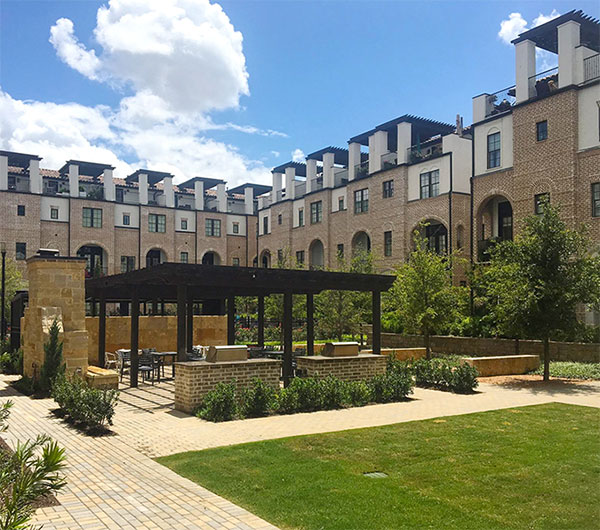 Quality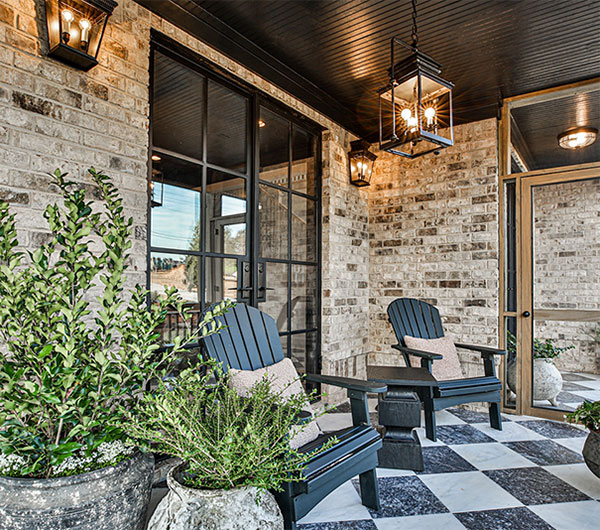 Style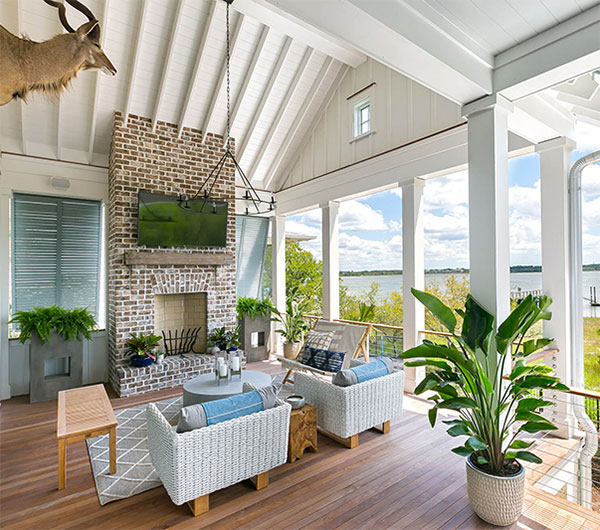 Durability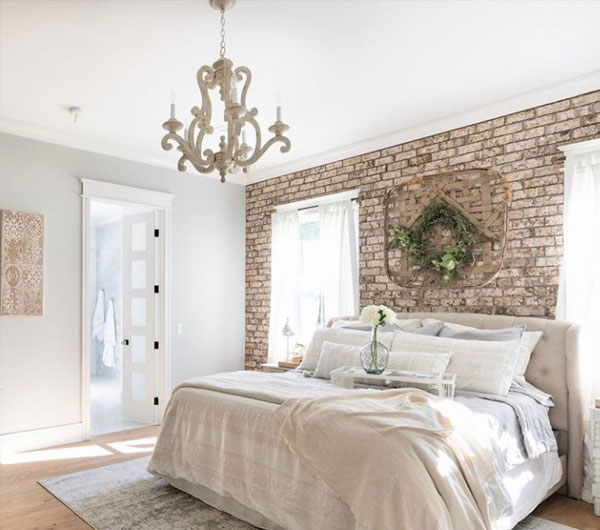 Versatility
Building a Greener Tommorow
The Most Sustainable Green Building Material Made
Brick is a natural building material made from raw materials that has been in use for thousands of years. As a building material, brick is durable and energy efficient. The manufacturing process has minimal waste and many recycling options, making brick an environmentally sound choice.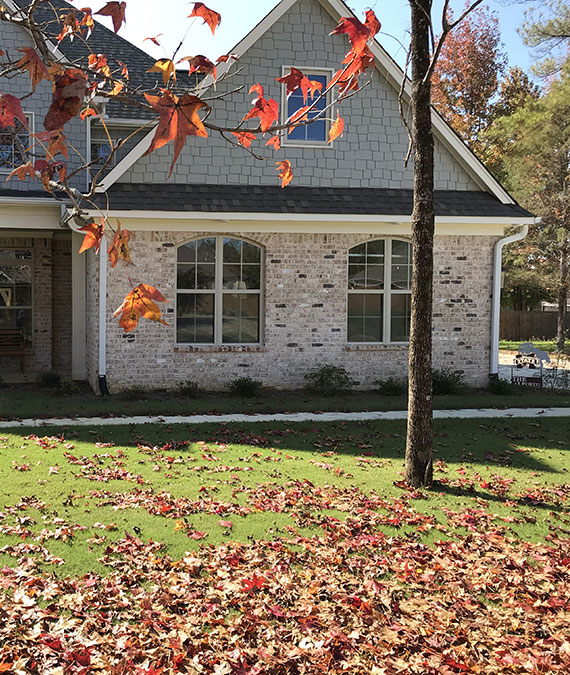 Natural Ingredients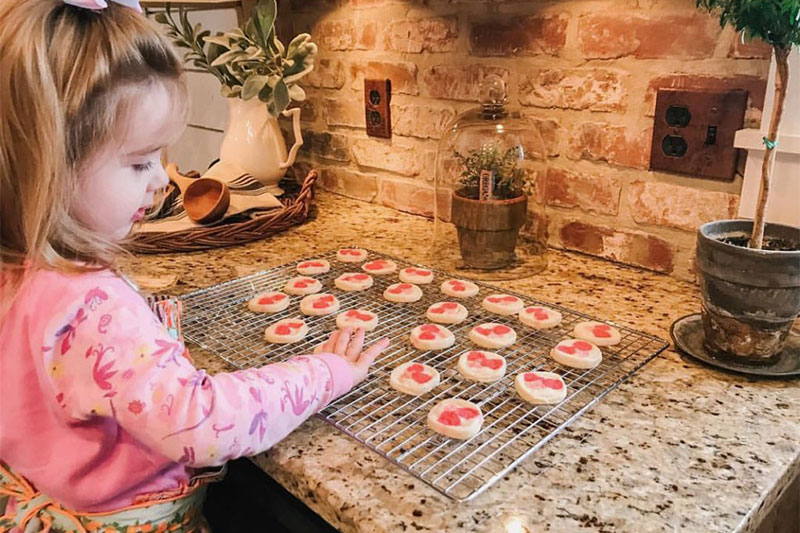 Natural Ingredients
Building environmentally responsible means building with brick. Brick are made from naturally abundant clay and shale. Because brick breathes and allows water to evaporate it is beneficial to help with moisture issues. In addition to lowering energy consumption because of inherent thermal properties, brick is non-flammable and non-combustible.
Recycling Options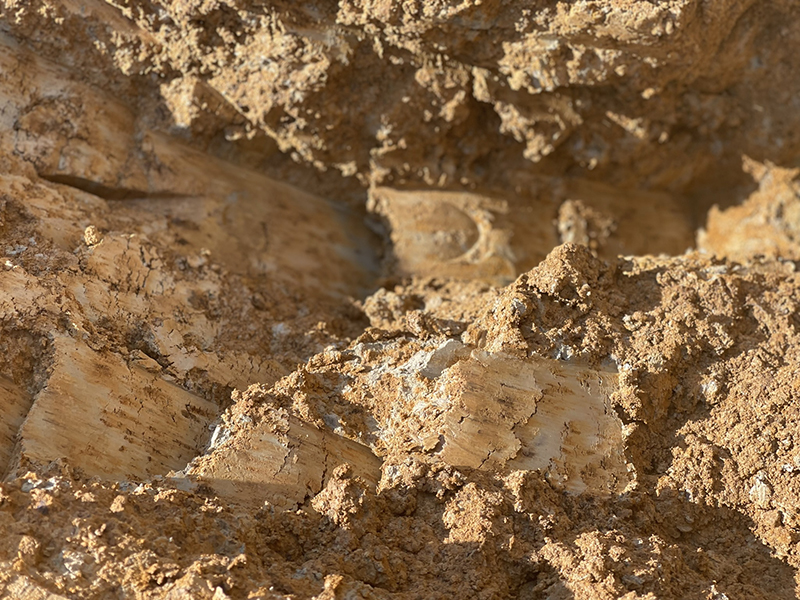 Recycling Options
Brick is a naturally excellent insulator and maximizes the thermal efficiency of your home and your budget while minimizing your environmental footprint.
Cherokee Brick's manufacturing process starts directly from Georgia soil. We source all of our materials locally, reducing greenhouse emissions from transportation. As a result, our process yields no waste in raw materials, while our kilns run exclusively on both natural and methane gas that is diverted from local landfills.
Eco-Friendly Mfg.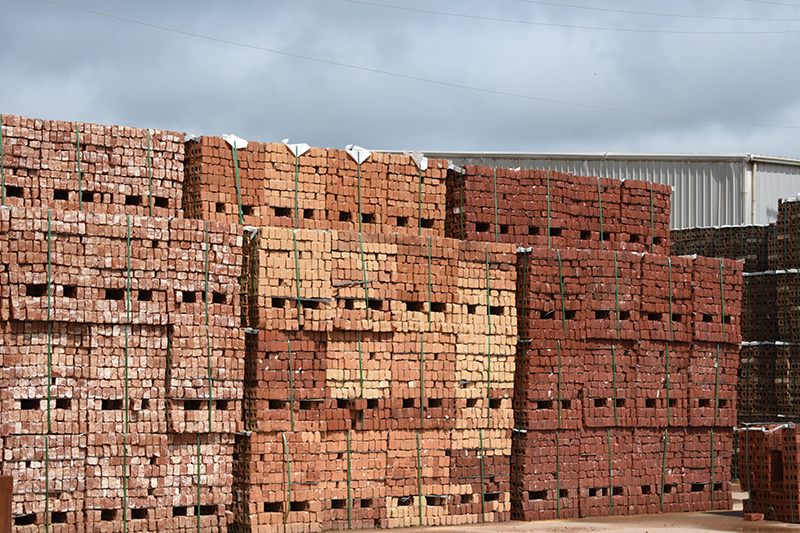 Eco-Friendly Manufacturing
At Cherokee Brick, our clay mixture is never wasted. All of our clay material is consumed at some point during our manufacturing process. Anything left over can be reused or converted into other products throughout our brick manufacturing company.
Our kilns run on both natural and methane gas. For decades, Cherokee has piped methane gas from the local landfill to use as fuel in our kilns.