Products
Thin Brick
Thin-Cut Brick Supplier
Cherokee Brick's thin-cut brick is the perfect solution for home builders, contractors, remodeling projects, and architects looking to put the warmth and character of brick in places where the weight of using full-size brick would inhibit its use. Thin brick also known as brick tile or brick veneer can be used in a variety of applications such as:
Kitchen & Bathroom Backsplashes
Floors
Interior Walls
Bathrooms
Fireplaces
Outdoor Applications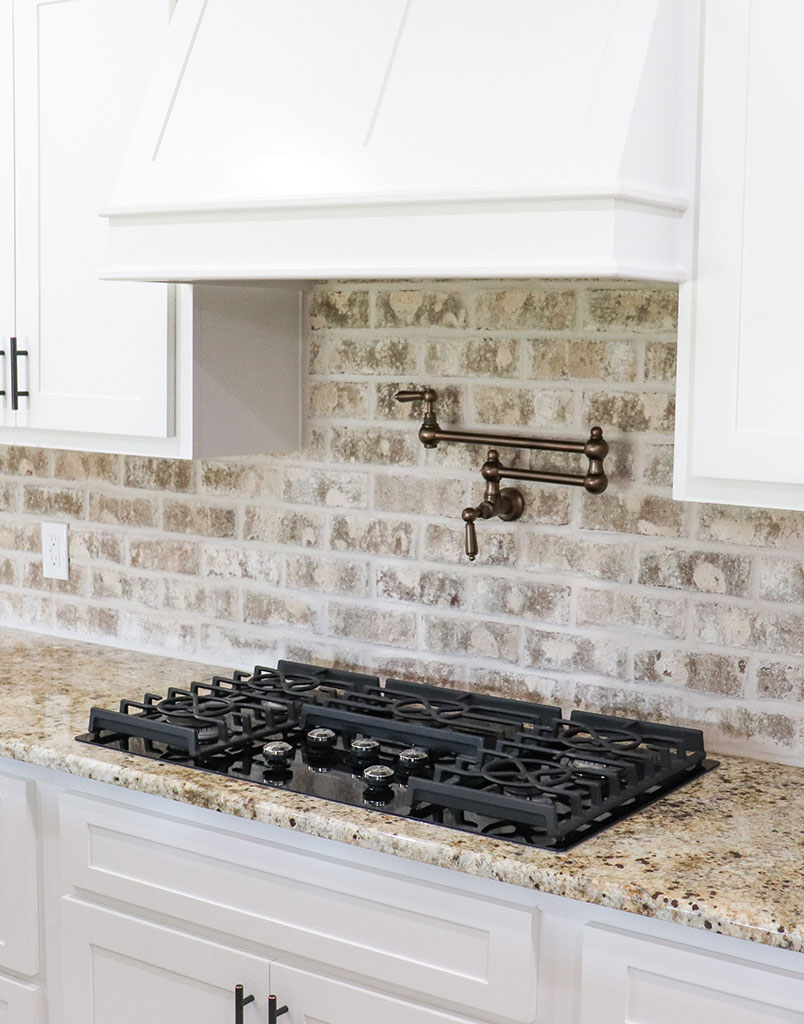 Why Choose Thin Brick?
As a thin-cut brick supplier, we feel that it has been a great addition to our product line. It allows customers to match the beauty, warmth, and dimension of exterior brick to interior spaces. Manufactured directly from full-size brick, so our customers are getting the unsurpassed quality and uniformity that they have come to expect from Cherokee Brick?
We offer thin brick in every single beautiful color and texture we make. The possibilities are endless. You can even mix brick colors for a truly custom look. Don't forget you have the ability to add the use of different patterns.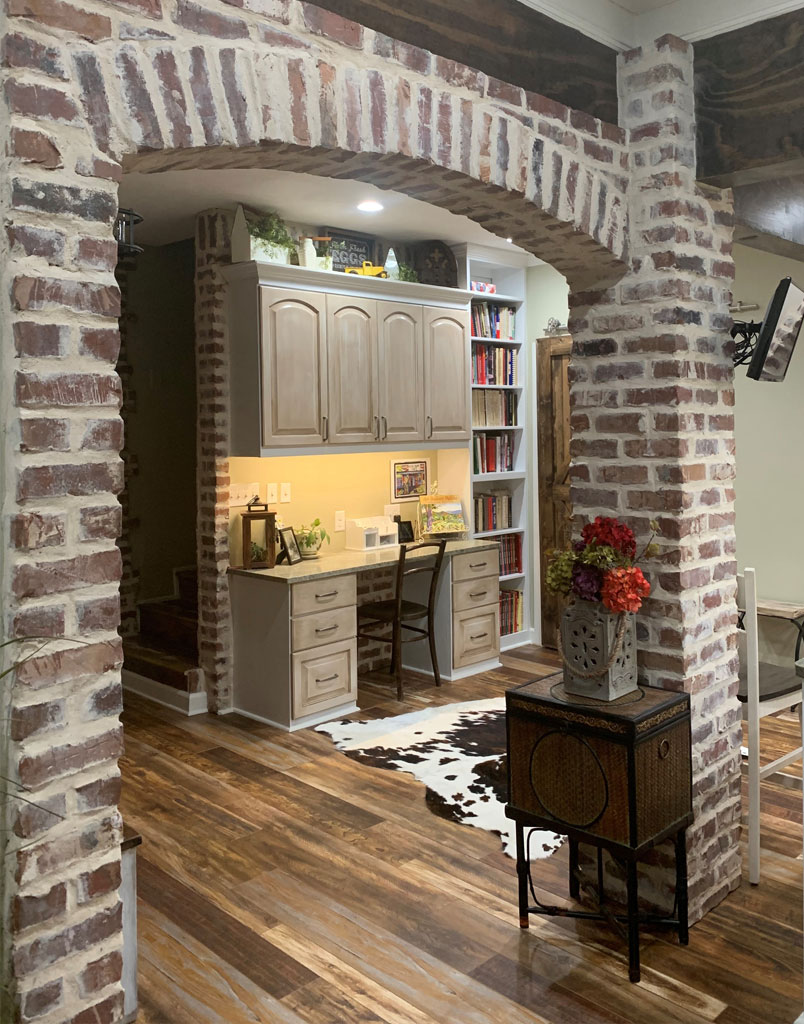 Installing Thin Brick
Thin Brick can be installed by anyone and put on any surface. With a little prep to the surface, you will be ready to install your thin brick. What's great about the use of Thin Brick is that DIY Pros and even the starter DIY'er can achieve the look they are wanting using Thin Brick.
If you are new to this or maybe this is your first time using a product like Thin Brick or you need a little more help making sure the thin brick is set correctly we recommend using a system like TABS. TABS Wall Systems combines adhesive and mechanical support for thin brick/veneer while also offering long term warranties for all components of the installation.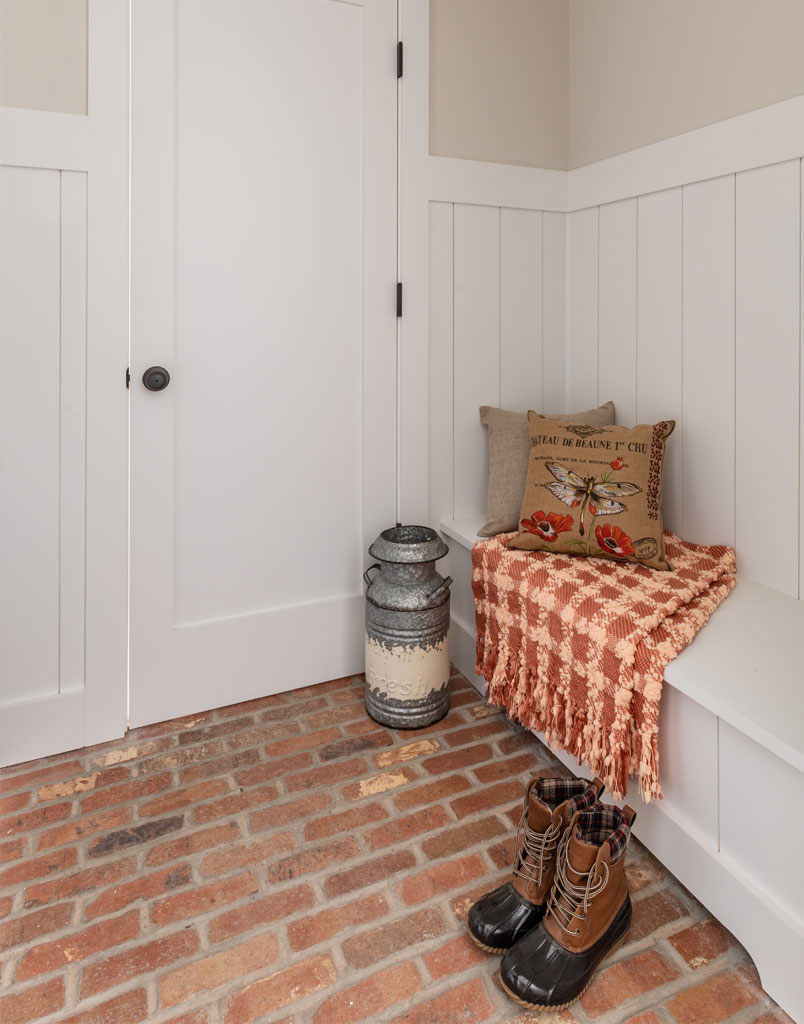 Our Thin Brick Process
Our thin-cut brick construction operation is in Hawkinsville, Georgia. Every full-size brick that becomes thin brick comes to our one location to be cut and packaged. Every order of thin brick is a custom order.