About
Our Capabilities
Limitless Possibilities
Unlike other brick manufacturers, we are not restricted by our capabilities. Our company has the ability to create custom brick colors, finishes, shapes, and sizes.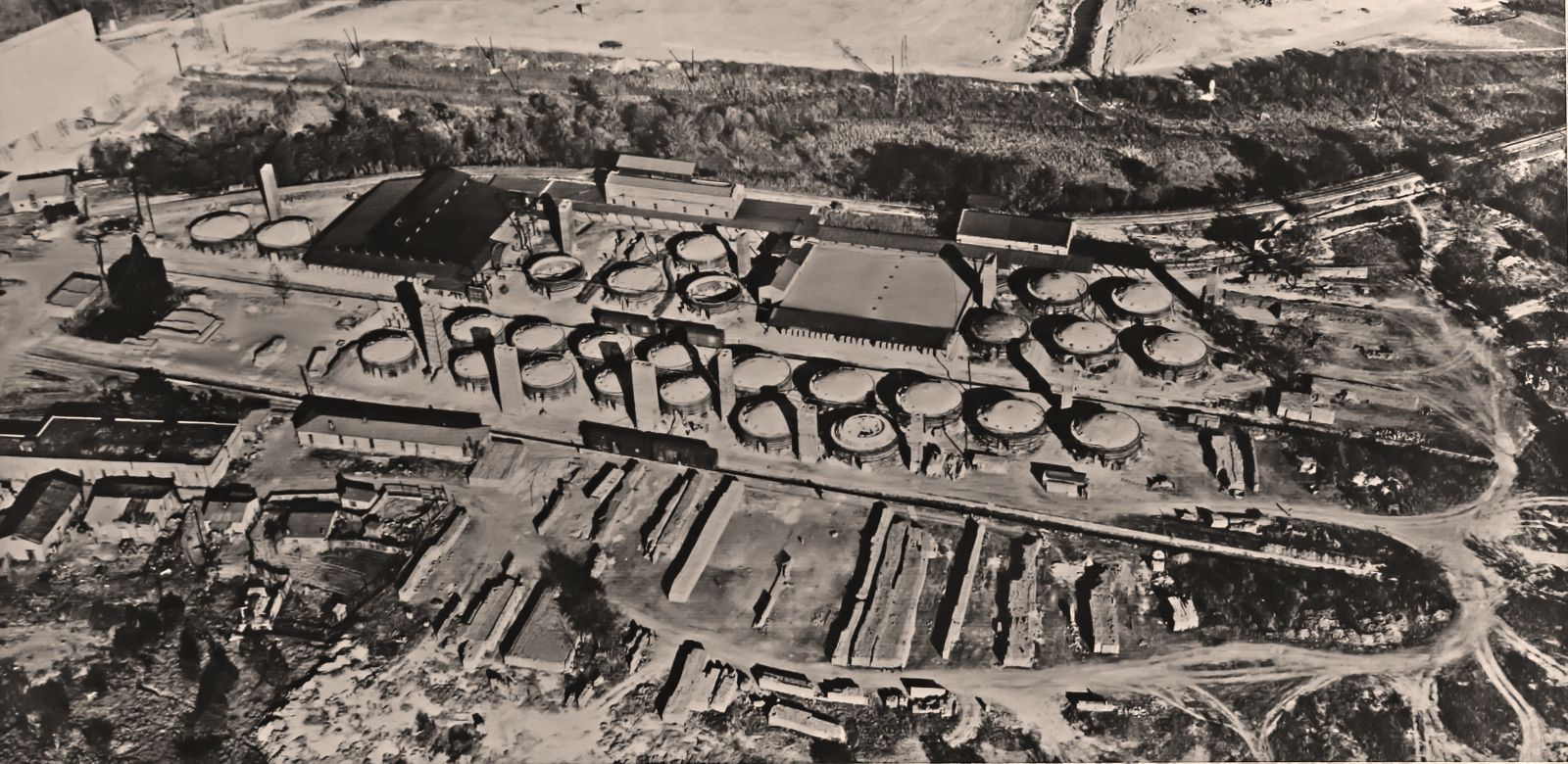 Our Facility
Between our two plants located in Macon, Georgia, and Jackson, Mississippi our facilities are roughly a million square feet in size and located on over 6,000 acres. With multiple lines running 18 hours per day, we have the manufacturing capabilities to produce 350 million bricks annually.
Our Expertise
Our expertise allows us to create custom colors. Examples include colleges and universities like LSU (Bengal Blend), the University of Lafayette (Rajun Cajun), UGA (Bulldawg Blend), and many others. We also offer custom shapes for truly unique looks in and around the home or office.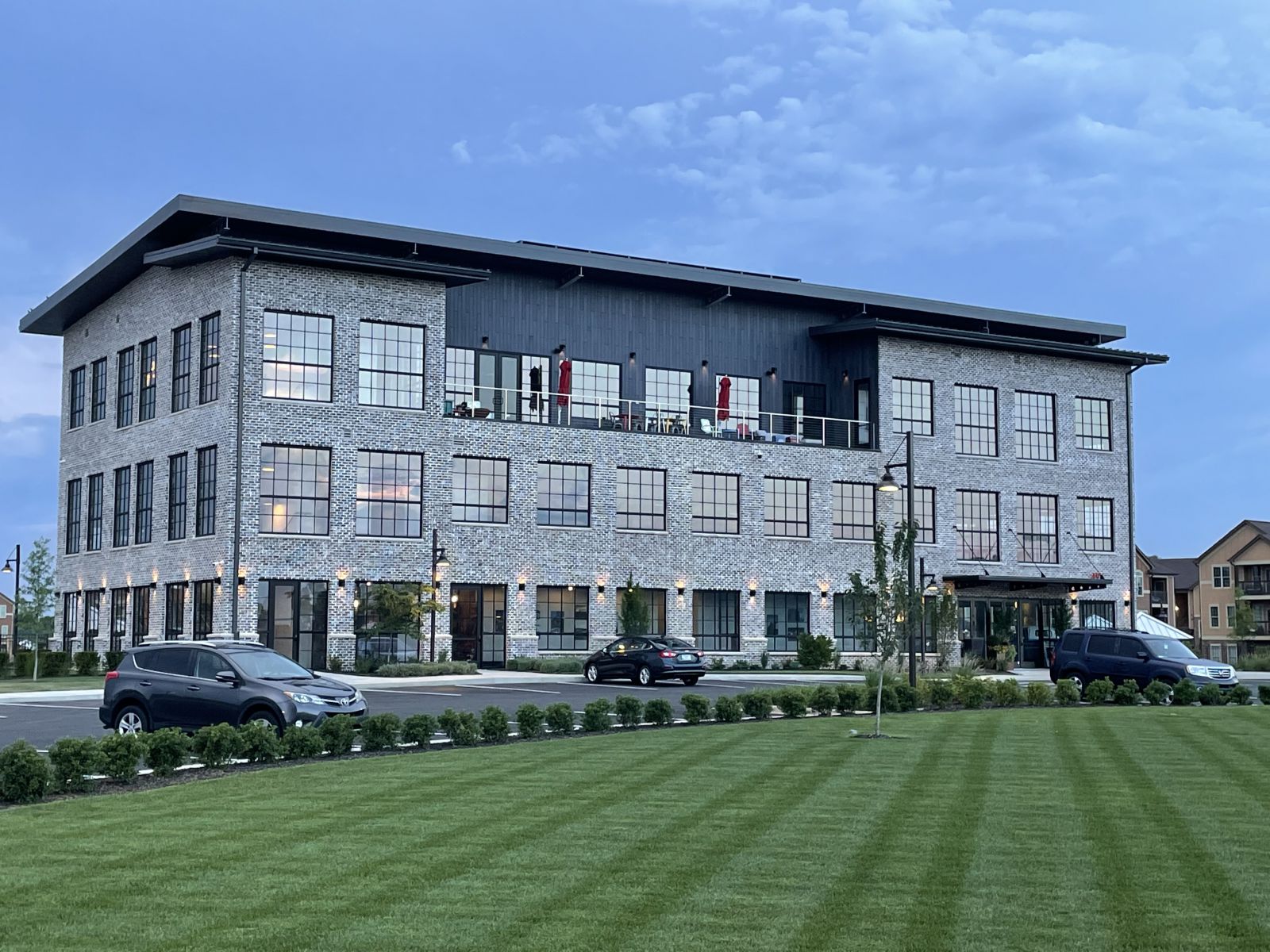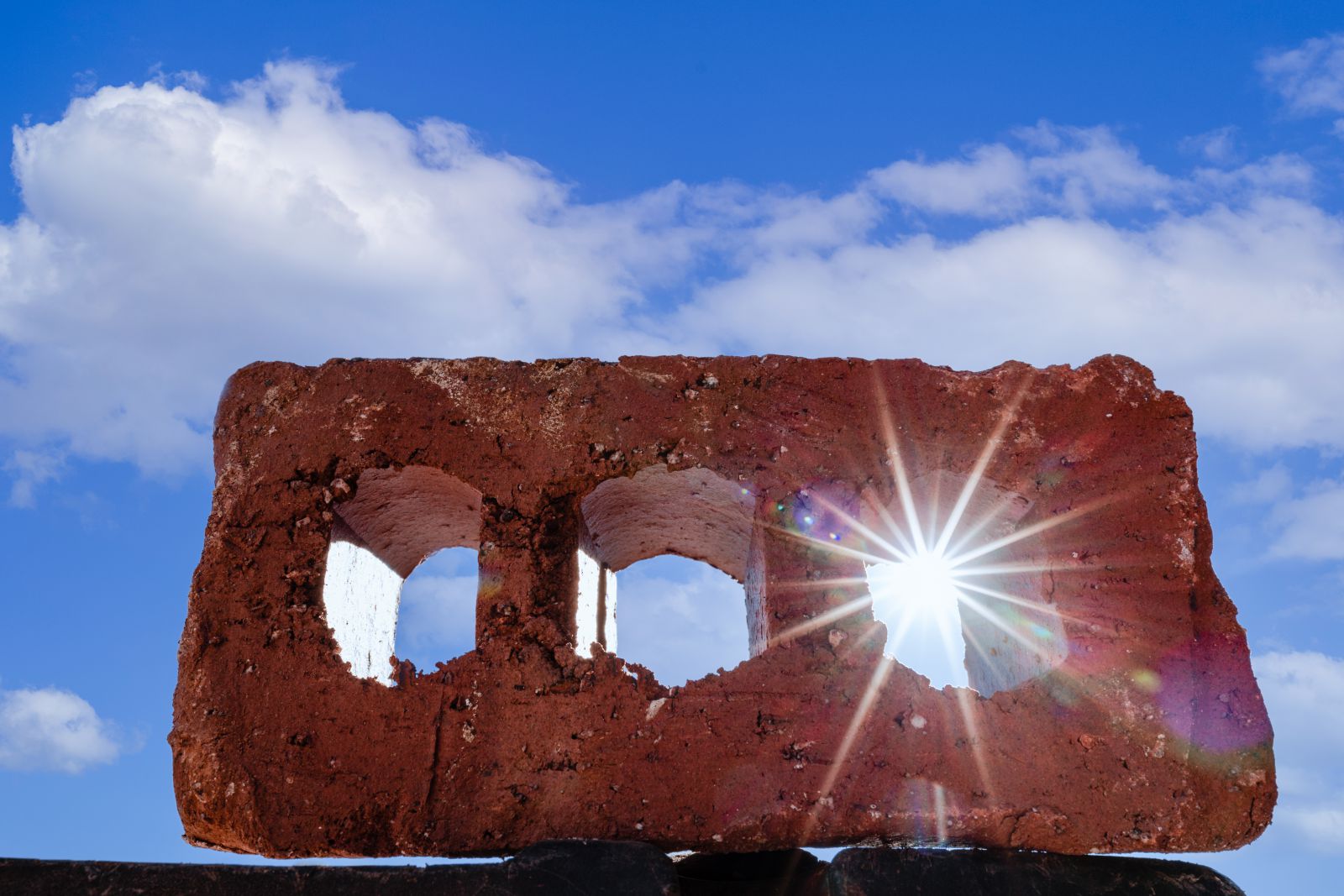 Fully Integrated Manufacturing and Machinery
Our industry-leading technology and manufacturing experts are fully invested in future-proofing our business and moving towards Industry 4.0 in a way that coexists with, empowers, supports and protects our invaluable family of workers. In an ever-changing technological landscape, Cherokee Brick is committed to staying one step ahead of emerging trends and new industry developments, as well as the competition.